If you are looking for the Canadian Haunters Association, formerly The OHC (Ontario Haunter's Club) please visit www.http://www.canadianhauntersassociation.com/
I am a Haunter. What is a "Haunter"? It is a person who decorates their yard, house, or sometimes even creates amateur "haunted houses" at their estates.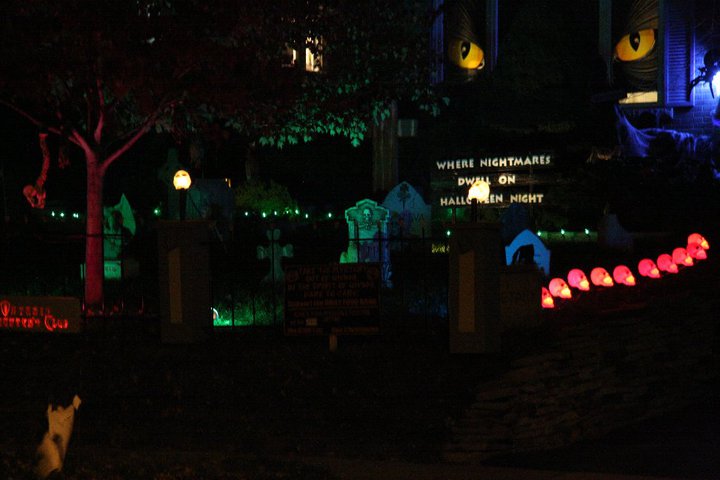 On this website you can find various "How To" Projects for your own Halloween Haunt as well as a list of CANADIAN & International Companies I have used to build our ghoulish creations.
I formerly ran the Ontario Haunter's Club which I created August 01, 2004 and then stepped down as the clubs president due work and family obligations on February 13, 2011. The club was expanded to the Canadian Haunter's Association and Chris Ainsworth is the president of this exciting new group.
I hope you'll find lots of useful information on this site and I continue to look forward to meeting new and old ghoulish friends along the way.
Happy Haunting!!